ART Games SRL
Founded in 2013, we are a specialized web design and development agency based in Bucharest, RO.

ANAGRAMA SRL
Quality over quantity. However, we design and launch a wide range of digital products or comprehensive identity systems. We translate our solutions visually into communication portals, e-commerce platforms, mobile applications, and content-rich websites.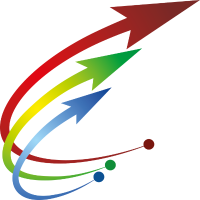 Vector Quality Group SRL
We provide the complete technical solution in an optimal package of test equipment, software, IT & C infrastructure, know-how and technical support. We offer systems for complex testing of materials and / or components through destructive and non-destructive tests / tests for the automotive, aerospace, electronics, metal, polymers and elastomers, but also for the building material industry.
DIGITAL TELECOMS
Digital Telecomms is a company producing high performance passive optical components and distribution and connection solutions for fiber optic and copper networks.